The Big Money Raffle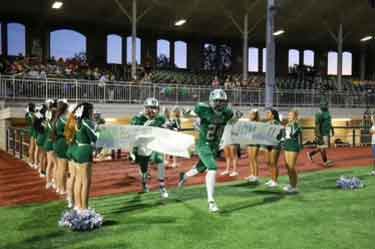 Go Central Pride! The Big Money Raffle is one of the oldest, and most popular, Booster Club fundraisers.
The exact date of the first Big Money raffle is debatable but many feel it has been going on since the 70's. The first event took place at the Post 79 on W. Brook Street, with only 100 tickets sold, and Bologna sandwiches were on the menu. Many of these first ticket holders still buy, sell, and attend this event. It is truly driven by these Honorary lifetime and most dedicated BOOSTERS! They continue to support Central High School long after they and/or their children have left the halls of these historic buildings, hit their last baseball at Gill Stadium, or ran their last 1600m wearing the Central Green.
The "Tickets" are sold out every year, but you can be put on a first come first serve wait list.
However, the "EVENT" is open to all whether you have a ticket or not. It is a lively social event, with many opportunities to support the Boosters even if you are not one of the hopeful 250 raffle tickets holders. More information about the event is here.
If you attended Central you will definitely see other alumni, coaches, teachers, as well as many other new friends looking to support our student athletes.
OK… so what is it? Pretty much exactly what it's called. It's a Big Money Raffle. It's pretty simple! A maximum of 250 tickets are sold, and are put in for a drawing of cash prizes. Over $13,000 is given away on this night alone. The prizes include:
(1) $5,000.00
(1) $2,500.00
(1) $1,000.00
(5) $500.00
(4) $250.00
(5) $200.00
And a legendary 50/50 Raffle!